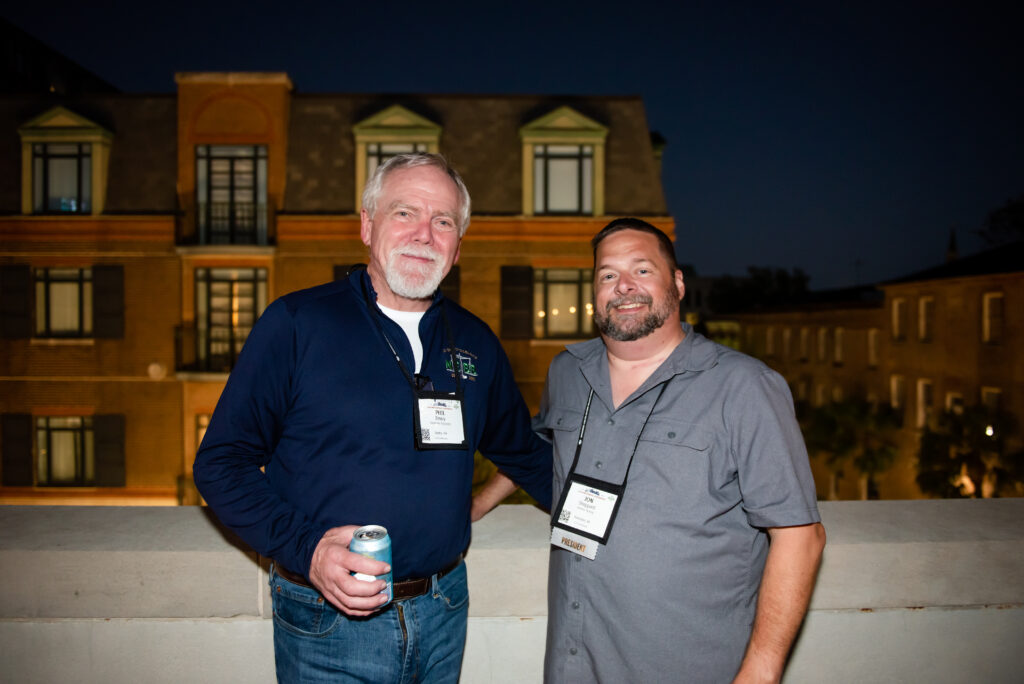 Gaithersburg, MD – NEBB, the premier international certification association for firms that deliver high-performance building systems, recently appointed Phil Emory, NEBB CP, as the 2023 NEBB President. Succeeding the 2022 NEBB President Jon Sheppard, Mr. Emory was appointed president by the NEBB Board of Directors at the 2022 NEBB Annual Conference in Charleston, SC, earlier last month.

As a Lead Engineer for Neudorfer Engineers in Seattle, Mr. Emory specializes in building enclosure testing and thermal imaging services, overseeing all aspects of such activities at the firm. With 37 years in the industry, he holds NEBB Certifications in Building Enclosure Testing and ASNT Levels 1 Building Thermography as well as Level II Thermography.

After receiving his Professional Certificate for Building Enclosure Testing from NEBB in 2012, Mr. Emory became the committee chair for NEBB's Building Enclosure Testing Committee from 2013 through 2019.

Joining NEBB's Board of Directors in 2018, Mr. Emory's continued service to NEBB has been invaluable for over a decade. He currently serves on the NEBB Committee for Building Enclosure Testing, as well as leads the BET Seminar as an instructor.

"I have watched Phil shine in the classroom as lead instructor for NEBB's BET Technical Seminar for many years, and I look forward to the bright future of our organization as he leads us into this exciting year ahead as NEBB President," stated NEBB Executive Vice President Tiffany Meyers.

"The idea of becoming President of NEBB comes to me with great humility. The mission of this organization is something I truly believe in. I cannot stress enough what an honor it is going to be to serve others during the next year, all while challenging the next generation to step forth," concluded NEBB President Emory.