NEBB Certification Program
In the building industry, NEBB represents qualified experts you can trust. NEBB certification signals highly skilled firms and individuals that have undergone the rigorous requirements set forth by NEBB to prove proficiency in each given discipline. Hiring a firm and specialist with these highly regarded certifications is an easy way for any key player in the industry to perform due diligence and move on to more important things like building turnover.
Obtaining NEBB Certification
Receiving international acclaim, NEBB and its universal certification requirements are now sought after in every corner of the world.
FOR FIRMS
To become certified, firms must demonstrate a reputation for integrity and responsible performance,conform to all NEBB requirements, and must employ a Certified Professional in the discipline in which firm certification is desired.  
FOR INDIVIDUALS
To become certified, individuals must possess specific education and professional experience, and pass comprehensive examinations. 
Each discipline certification has unique prerequisite requirements and is anchored by a specific Body of Knowledge that provides guidelines for curriculum development and exams. 
Both NEBB Certified Professionals and NEBB Certified Technicians must remain current with industry trends through continuing education in their related fields.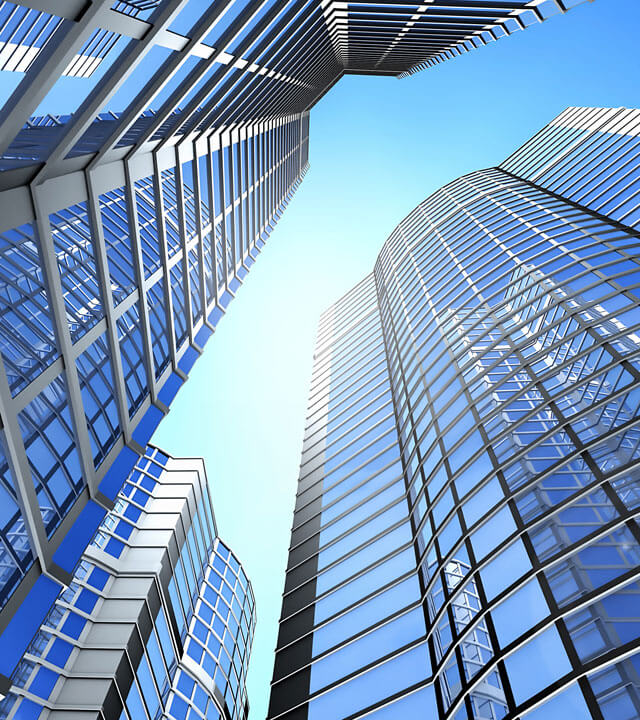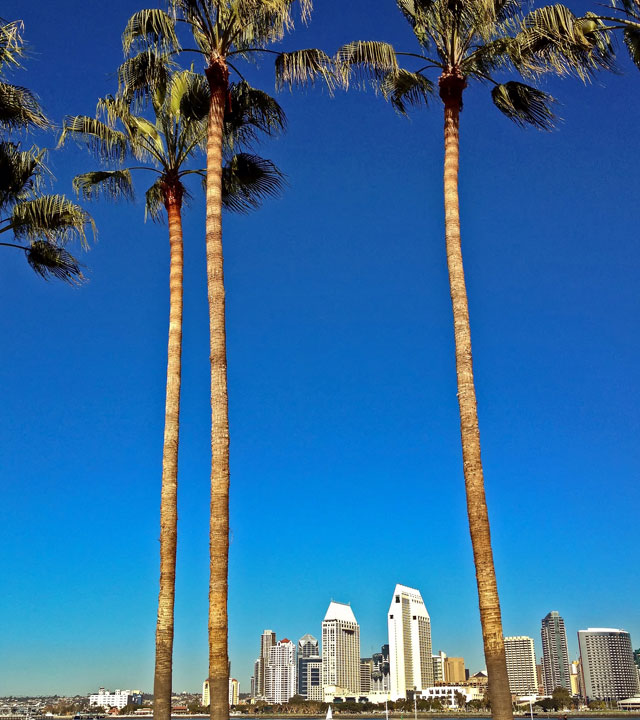 Certified Professional certifications are offered in all disciplines. Extensive educational background combined with field experience is required. 
Certain disciplines require demonstration of practical working knowledge and hands-on testing. Only NEBB Certified Professionals employed by a NEBB Certified Firm holding a current NEBB-issued stamp may authenticate NEBB Certified Reports.
Certified Technician certifications are available in Building Systems Commissioning; Cleanroom Performance Testing; Testing, Adjusting, and Balancing; Sound Measurement; and Vibration Measurement. 
Working under the guidance of a NEBB Certified Professional, specific eligibility criteria, training, and examinations must be met to obtain NEBB Certified Technician status.
Ongoing NEBB Certification & Education
To ensure NEBB certificates and certification candidates remain on the cutting edge of industry trends, technology, and techniques, we offer training seminars relevant to our primary disciplines. These valuable, often hands-on courses are taught by NEBB certified experts in their respective fields and are held in various locations throughout the United States. 
Through the online NEBB Learning Center, we cover insights and technical updates regarding key issues impacting the global HVAC industry. NEBB Certified Professionals that attend our annual conference gain an incredible networking opportunity, as well as knowledge from featured sessions on industry, technical, and business management updates delivered by prominent industry leaders.
Visit our portal to maintain certification and meet recertification requirements
Review NEBB Personnel Certification criteria, options, and candidate process
Discover the benefits and procedures of NEBB Firm Certification