NEBB is pleased to announce that changes to the Approved Instrument Requirements Lists will make the recertification process easier for both firms and Chapter Technical Committees alike.
Please note: While the lists indicate an effective date of January 1, 2022, those who are currently working on their recertification must adhere to these new requirements.
While most of the changes in the instrumentation reflect minor "tweaks," a few major modifications affect either a specific discipline or more than one discipline.  Sound has been updated to include a new Appendix A.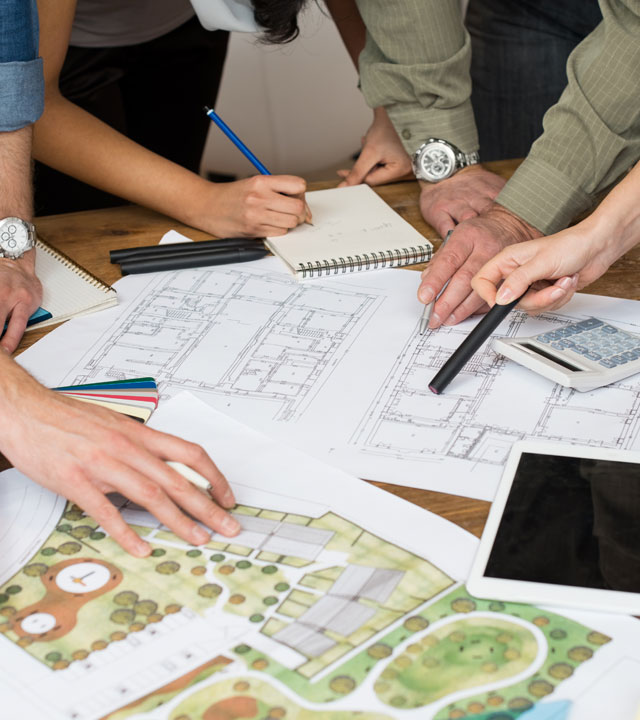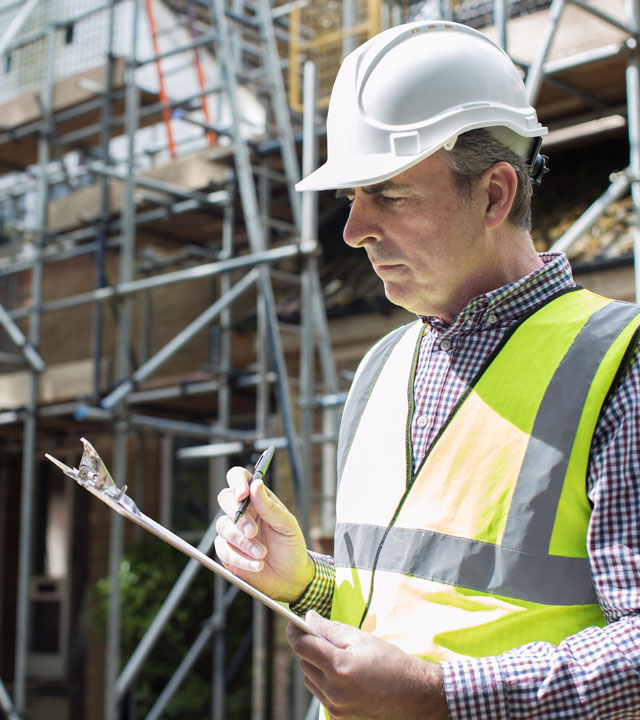 In addition, Certelligence instrument lists (pull-down menus) have been updated to include approved instruments in each of the categories.  While the lists are updated periodically and are extensive, they are not all-inclusive and may not contain all instrumentation that meet the requirements.  Any instrument not on the list but meeting the conditions of the specific standard requirements should be added as "other" along with data specifications in the documentation/photo upload for review by the chapter. 
Recertification opens August 1!  It's never too early start getting prepared for the recertification process – don't wait until August!  
Building Enclosure Testing
Building Systems Commissioning
Cleanroom Performance Testing
Testing, Adjusting and Balancing