International Certifications for Delivering
High-Performance Buildings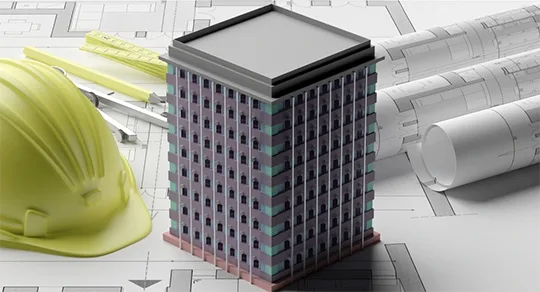 NEBB is the premier international certifying association for firms 
and individuals that deliver high performance buildings and systems.
NEBB Certified Firms, Professionals, and Technicians uphold the highest standards in building enclosure, cleanroom performance testing, and fume hood performance testing, as well as sound and vibration measurement, building systems commissioning and processes, technical retro-commissioning of existing buildings, and testing, adjusting and balancing.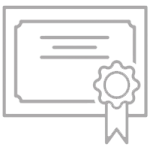 GET CERTIFIED
By measuring the efficiency of building systems and providing customized solutions for business owners, our vast network of highly skilled specialists can ensure all components of a specific environment operate seamlessly, both now and in the future.
Recertification helps to ensure NEBB certified firms and professionals remain equipped with the knowledge, instruments and skills necessary to compete in a world of ever-changing possibilities.