Looking for something? We're here to help! Take a look around our many resources for NEBB participants, and be sure to contact us if you're still searching for anything you haven't found here.
Access certification requirements, status, recertification and more with Certelligence.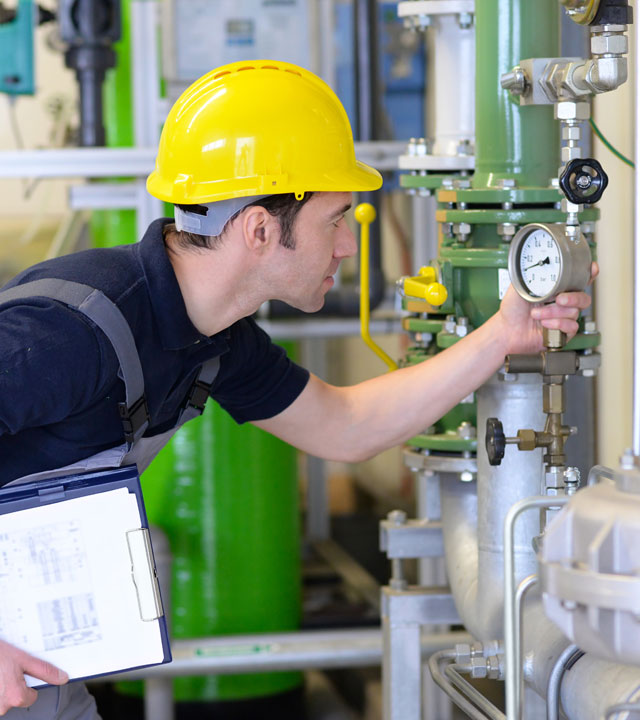 NEBB Online Learning offers interesting opportunities to earn Continuing Education Credits.
Find publications for all NEBB disciplines, including Procedural Standards and study materials