NEBB is the leading source for information for the following disciplines: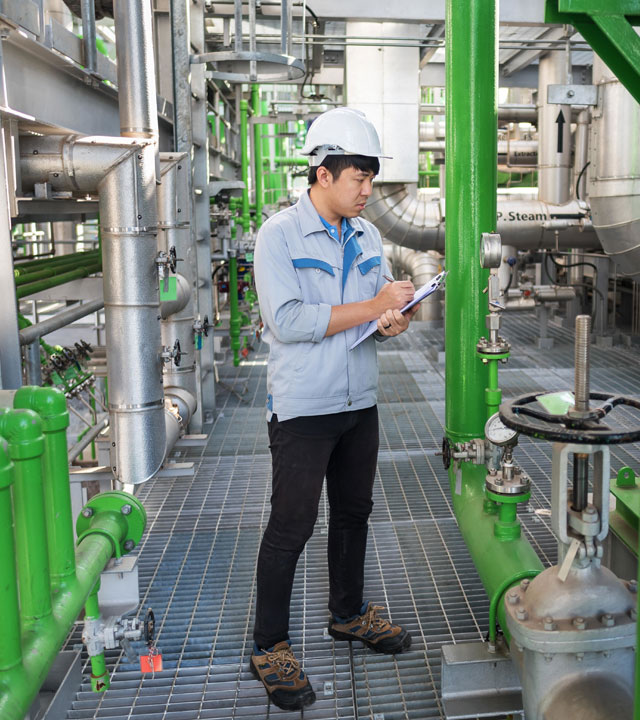 NEBB offer Procedural Standards for all disciplines as well as Study Materials.
Want to place an order?  Enter the online NEBB portal to purchase or learn more about any given publication. Current publication availability and pricing is available in the table below.
Procedural Standard for Building Enclosure Testing, March 2015, Second Edition
ANSI/NEBB S110-2019, May 1, 2019 Second Edition - Whole Building Technical Commissioning of New Construction
Design Phase Commissioning Handbook
Commissioning Technician Handbook
Design Phase Commissioning Handbook - CD
Handbook for Energy & Water Calculations, Includes CD with Energy Calculating Tool
ANSI/NEBB Standard S120-2019, May 1, 2019, Third Edition - Technical Retro-Commissioning of Existing Buildings
Procedural Standard for Certified Testing of Cleanrooms, October 2009, Third Edition
Cleanroom Performance Study Course
Procedural Standard for Fume Hood Performance Testing, December 2016, Second Edition
Procedural Standard for the Measurement of Sound and Vibration, September 2015, Second Edition
Sound and Vibration Design Analysis
Procedural Standard for TAB Environmental Systems, July 1, 2019, Ninth Edition
Procedural Standard for TAB Environmental Systems CD
Testing, Adjusting and Balancing Study course for CPs
Environmental Systems Technology
Testing, Adjusting and Balancing Study course for Technicians (It is not bundled, TAB Manual sold separately)
Instructors Guide to TAB Manual for Technicians (available to NEBB certified Firms only)
TAB Manual for Technicians ( 2021 Edition) *NOW AVAILABLE*
To order publications please click this link and login to NEBBs online system:
Learn about policies and submission requirements for NEBB Certified Individuals
 Learn more about firm recertification here
Find a Certified Professional
Search for a NEBB Certified Professional by name, firm, or location