Study Materials
Plan for success with NEBB study materials designed to help you gain the knowledge you need in specified NEBB disciplines. The study materials listed on this page are available for purchase via the NEBB Bookstore portal  as well as email in some cases. 
Please read descriptions in full below to determine how to order the study materials that interest you.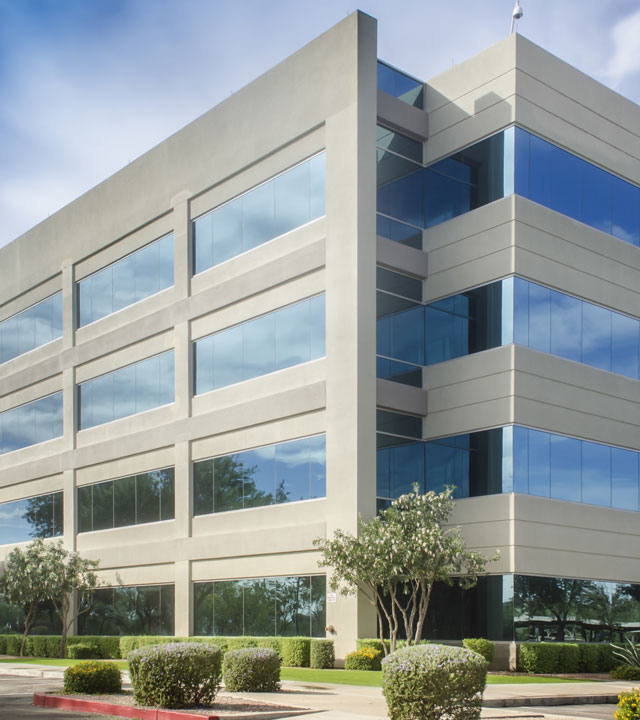 NEBB Commissioning Technician Handbook
Handbook for Energy & Water Calculations
Cleanroom Study Course for CPs and CTs
Sound and Vibration Study Materials
Testing, Adjusting and Balancing Study Materials
NEBB Commissioning Technician Handbook
NEBB Commissioning Technician Handbook -2015
First Edition – October 2015
 
This NEBB Commissioning Technician (CxCT) Handbook establishes uniform and systematic testing criteria for the commissioning and retro-commissioning (RCx) of new and existing building systems.

This Handbook provides common procedures for technical commissioning inspections and testing for all building systems. It is intended to be used by trained commissioning technicians who use instruments, tools and procedures outlined in this Handbook. The goal of this Handbook is to provide a common testing methodology to ensure the quality of the technical commissioning process. These testing processes can be used for all types and sizes of buildings – from small, simple buildings and systems, to large, very complex buildings and systems. This Handbook is intended to be used for new building commissioning and existing building commissioning.
 
The purpose of this Handbook is to instruct commissioning technicians in performing system testing for commissioning and retro-commissioning services.
SCOPE
Other Building Systems Commissioning study materials:  Design Phase Commissioning Handbook (hard copy and CD)
Handbook for Energy & Water Calculations
Cleanroom Study Course for CPs and CTs
Sound and Vibration Study Materials
Testing, Adjusting and Balancing Study Materials