Building Systems Commissioning
Using a systematic approach to verify all systems are operating per contract requirements, commissioning ensures fully functional building. By testing the performance of all building systems, and tracking and mitigating all issues, NEBB's approach goes above and beyond the standard commissioning process.
Why Building Systems Commissioning Certification?
The NEBB Building Systems Commissioning (Cx) program affords assurance to building owners, architects, engineers and other agents that systems, sub-systems, equipment and interfaces with other building systems are installed, tested, and are operating in compliance with contract documents and within the scope of design requirements. 
NEBB Certification in Building Systems Commissioning provides firms highly competent in their field and promotes proper execution of projects by ensuring compliance with NEBB procedural standards.
The Building Systems Commissioning program builds upon NEBB's knowledge and expertise in certifying firms invidious disciplines in the HVAC industry.
The NEBB Procedural Standards for Building Systems Commissioning provides comprehensive guidance to a systematic development and implementation of commissioning.
It describes organization, planning, procedures, and methods to verify and document that performance of building systems is (or is not) in conformance with building specifications and contract documents.
NEBB's Building Systems Commissioning program provides certification of firms and individuals that meet the criteria established by NEBB.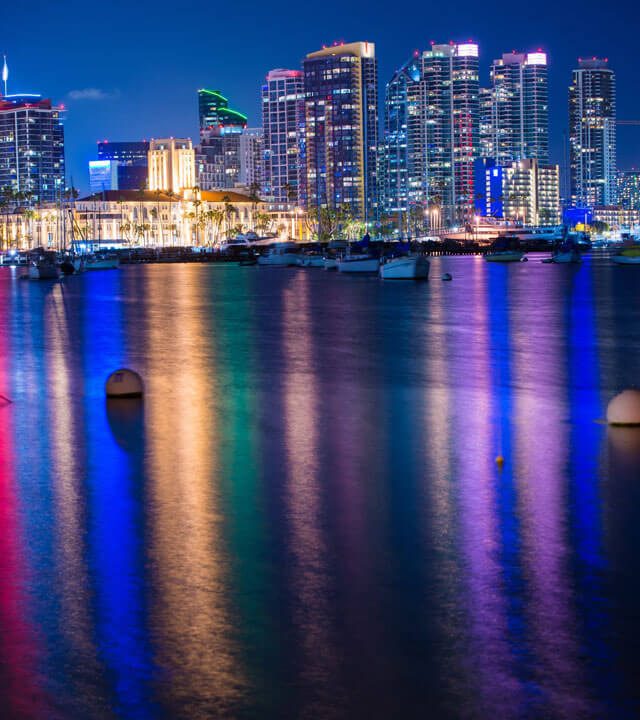 Building Systems Commissioning Certification Requirements for Firms
NEBB certifies firms to ensure strict compliance to its high standards and procedures. Each Certified Firm must meet an array of criteria, including:
View NEBB's Building Systems Commissioning specifications
Meet the NEBB Building Systems Commissioning Committee
Comply with required Building Systems Commissioning instrumentation