NEBB Firm Certification Process and Requirements
Firms must first meet the specified criteria for NEBB certification, found here. After meeting the NEBB Certification requirements, firms can apply for NEBB certification in the NEBB discipline(s) in which they wish to become certified. A firm must also select a NEBB Certified Professional as the designated employee within the firm to supervise all NEBB related work.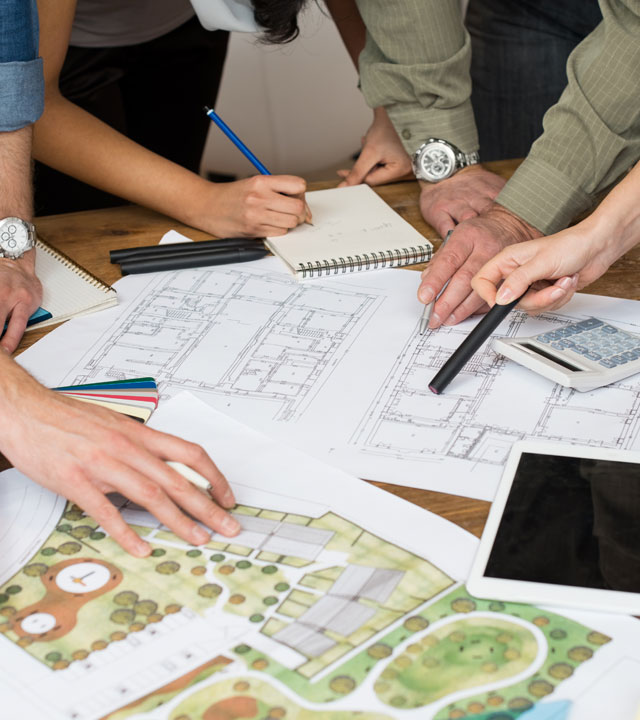 Why NEBB Firm Certification?
Learn more in our NEBB Firm brochure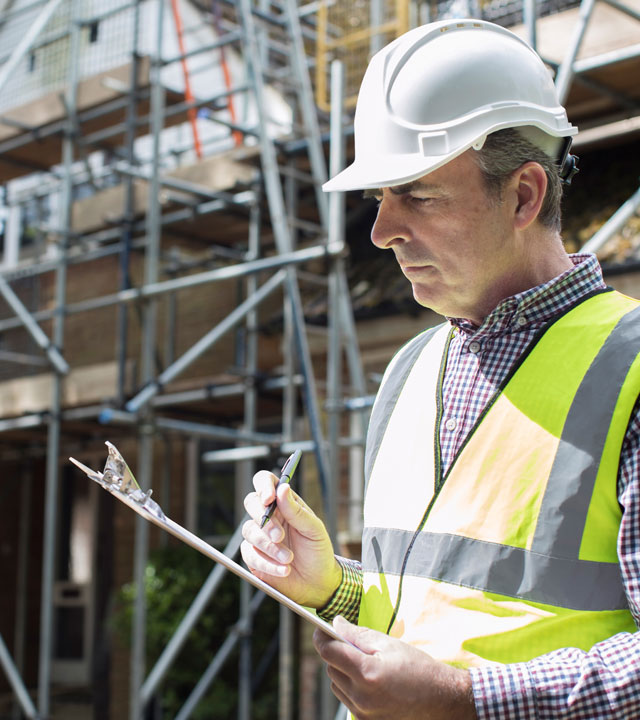 Firms interested in NEBB Firm Certification should contact the chapter in their area of business to obtain any certification details, including fees, and to answer any questions. For a listing of chapters, please click here.
If your firm meets the requirements for NEBB certification, the designated NEBB Certified Professional can email their chapter for the firm application.
Once a firm is certified, recertification will be required annually to remain certified.  Learn more about firm recertification here.
Determine whether a firm is currently NEBB Certified
NEBB Operating Procedures
Learn more about Applicant Firm Status and Firm Certification Requirements in our governing documents