Building Enclosure Testing
By pressure testing the whole building and leak testing various zones and components, Building Enclosure Testing validates the effectiveness of all air barriers. This seal of approval helps reduce energy consumption, while providing a comfortable environment for all occupants.
Why Building Enclosure Testing Certification?
Building Enclosure Testing (BET) is an important and growing field. It addresses a distinct need within the building and construction industry – the ability to test and quantitatively report the performance of the airtightness of today's building enclosures.
BET is a process involving evaluation, verification, and documentation that the building's design and construction meet defined performance expectations.
In addition to fewer water leakage/mold issues for both new construction and renovation projects, BET results in better building energy performance through improved thermal performance and decreased air leakage issues
NEBB's Building Enclosure Testing program provides certification of firms and individuals that meet the criteria established by NEBB.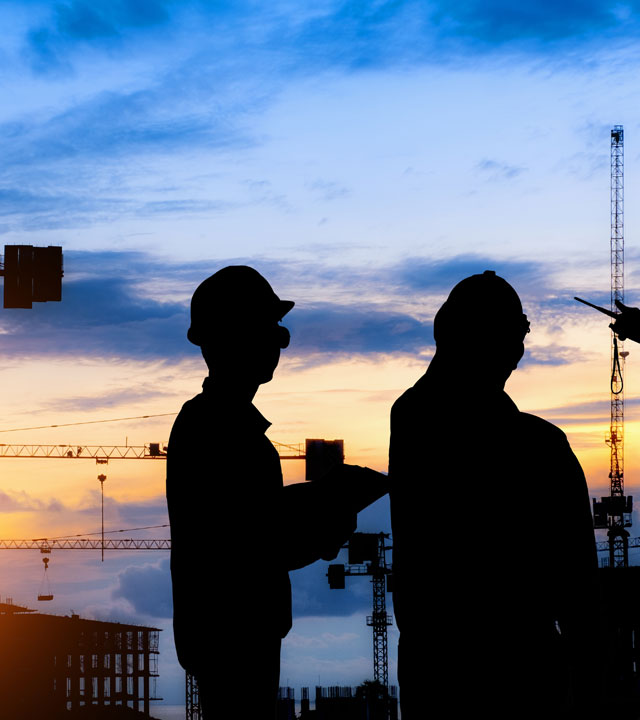 Building Enclosure Testing Certification Requirements
In order to become NEBB Certified in Building Enclosure Testing, a firm must:
View NEBB's Building Enclosure Testing specifications
Meet the NEBB Building Enclosure Testing Committee
Comply with required Building Enclosure Testing instrumentation