Fees: Annual firm recertification fees are established by the NEBB Board of Directors. A Certified Firm must pay annual fees by January 1 of each calendar year, for that calendar year.  Failure to pay NEBB annual fees by January 1 of each calendar year will result in a late fee being assessed monthly until the invoice has been satisfied. Failure to pay annual fees, including late fees, by March 31, will result in the automatic suspension of the Firm's certification.  Failure to pay annual fees by June 30 will result in the automatic decertification of the Firm.
Instrument Application:  A Certified Firm must apply for recertification annually.  Firm recertification applications and supporting documentation are due to NEBB for review and processing by December 31 of the year preceding the stamp expiration date.  Resolution of any errors or omissions of the Firm recertification package must be resolved by March 31 or suspension procedures will apply per section 5.5.2  of these Operational Procedures.  Failure to submit the firm recertification application to NEBB by January 1 will result in late fees being assessed monthly until the complete package has been submitted.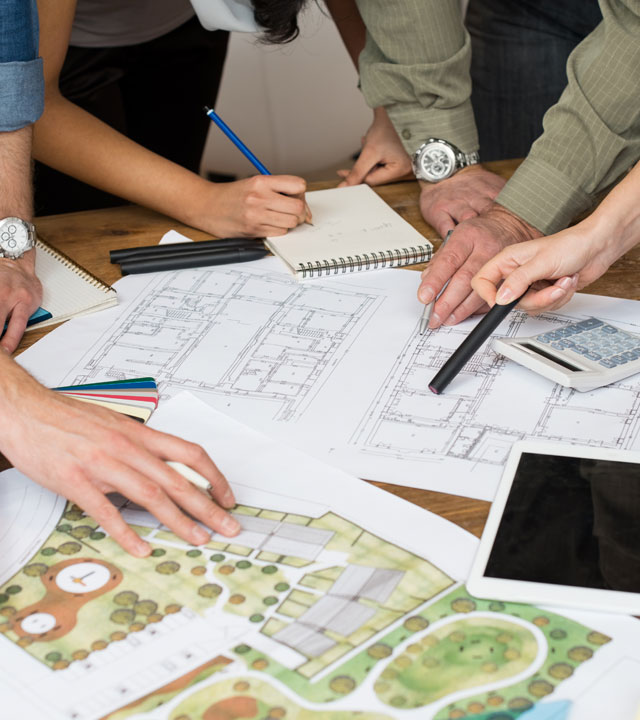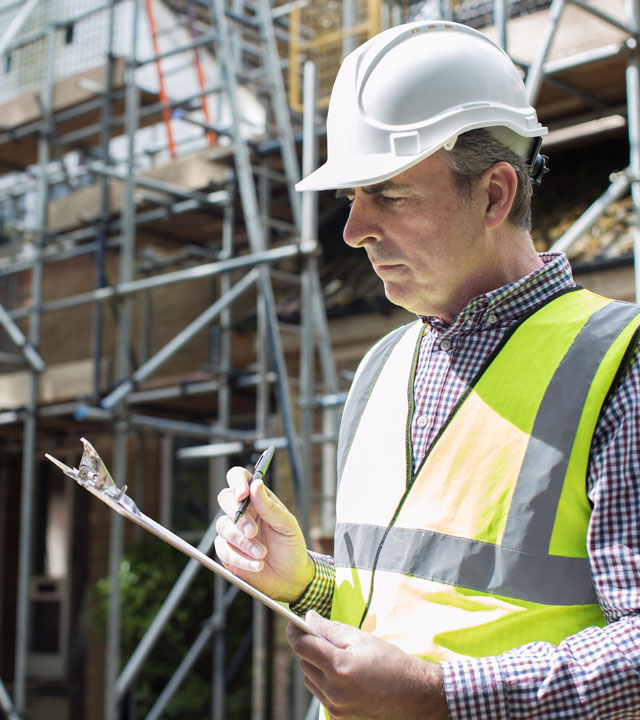 In connection with each recertification application, the NEBB Chapter to which a Firm is assigned shall verify continued compliance with NEBB certification requirements for the subject Firm, as follows:
The Firm must confirm in writing that, for each Discipline in which the Firm is certified, its Designated NEBB Certified Professional remains employed at the Firm. The Designated Certified Professional shall be a full time, management level employee of the Firm, located and primarily working at the Firm address listed with NEBB.  NEBB defines full time employment as a minimum average of thirty (30) hours per work week.  The Designated Certified Professional shall be responsible for ensuring that the NEBB Certified Firm and all other NEBB Certified Professionals and Technicians in the office the Designated Certified Professional serves perform services in accordance with all NEBB Procedural Standards and comply with these Operational Procedures.
The Firm must continue to meet the instrument requirements of the Procedural Standards for each discipline certification it holds.
The Firm shall submit a re-executed "Code of Ethics" and "Agreement to Arbitrate" as part of the recertification application, signed by an appropriate officer or owner in the Firm authorized to bind the Firm. 
The Firm's Designated Certified Professional will acknowledge reading and being bound by the current edition of NEBB's Bylaws, Operational Procedures, Procedural Standards and other governing documents by separate signature in the Firm's recertification application.
Firm Instrument Calibration Dates Guidelines:
Calibration for the instruments must be up to date if and when your firm is selected for instrument verification.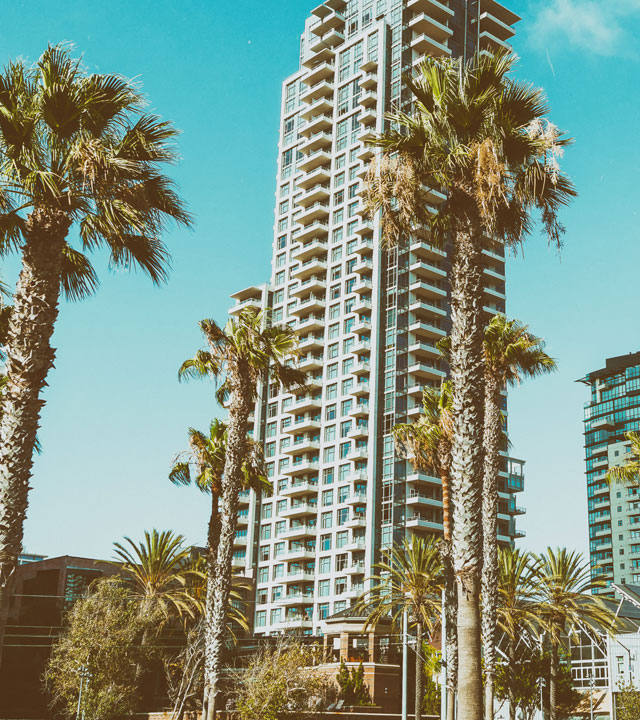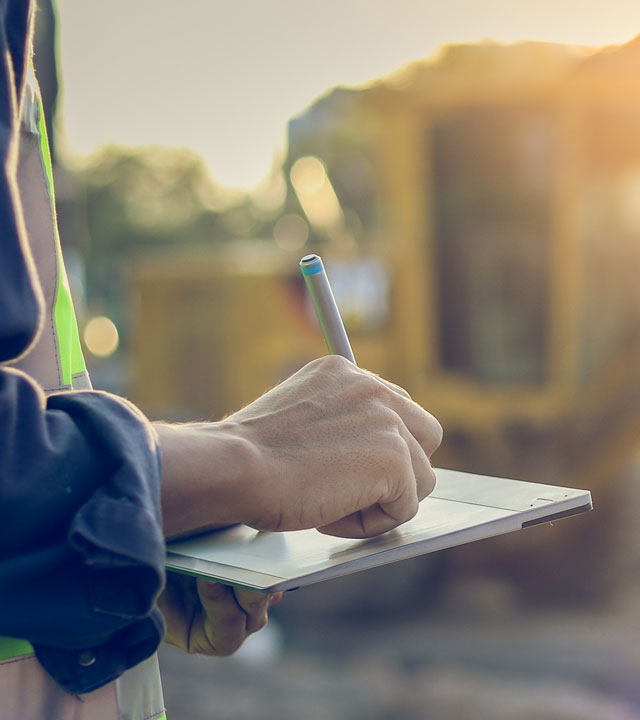 All late fees will need to be satisfied before NEBB can process the submission for recertification.
If NEBB does not receive the approved submission and any NEBB late fees or the reinstatement fee before June 30 the NEBB Certified Firm will automatically be decertified (OP 5.1.6) and must wait 12 months to be eligible to reapply for certification.
Current NEBB Instrument Requirements
Firm Instrument Verification Process