Specifications & Requirements
For Architects, Engineers, Building Owners, and Contractors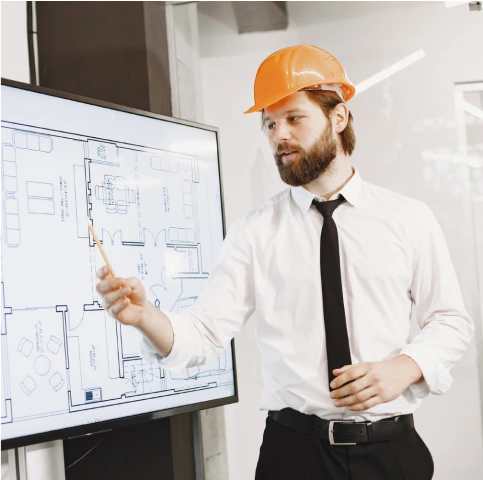 Why Should Engineers 
& Architects Use NEBB Specs?
Every building, project or facility starts with one crucial document: specifications.
NEBB specifications deliver excellence to any project through trusted quality and performance. When you include NEBB specs in your projects, you're assured unparalleled value and peace of mind through NEBB's extensive experience and stringent requirements.
Meet Best-in-Class Industry Standards
Architects face unique challenges. Recognized as leaders in the building industry, NEBB represents qualified firms that you can trust to overcome them.


The results we promise? High-standard, reliable specs, certifications, and services.


Through constant testing, adjusting, balancing and more, NEBB-certified firms ensure all projects are built using top-notch, up-to-date requirements that optimize system performance, lower operational costs, and increase occupant comfort.


For architects and engineers working to produce exceptional buildings with systems that perform the way they are meant to, partnering with a NEBB-certified firm and including NEBB in your specs is essential.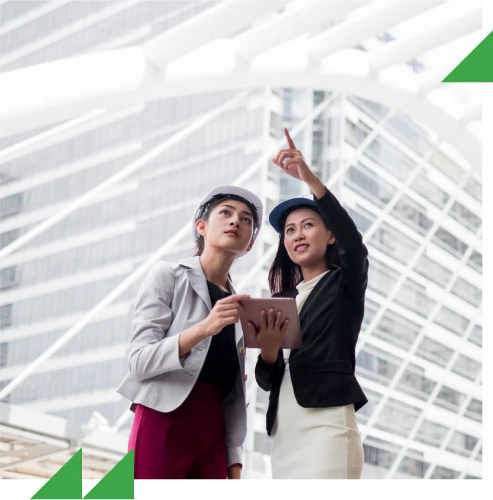 Download the Gold Standard
in Specifications

Building Enclosure Testing Specifications
Building Systems Commissioning Specifications

Cleanroom Performance Testing Specifications – Bio-Medical 7 Pharmaceutical

Cleanroom Performance Testing Specifications - Microelectronics & Semiconductors
Fume Hood Testing Specifications
Sound & Vibration Measurement Specifications
Testing, Adjusting and Balancing Specifications