Mechanical Acceptance Testing
NEBB is an approved Non-Residential Mechanical Acceptance Test Technician Certification Provider (ATTCP) for the State of California. 
Mechanical Acceptance Testing Eligibility
Eligibility in the NEBB program is open to all qualified individuals and firms. This includes contractors, consultants, engineering firms, and third-party certifiers. There is no requirement to be a signatory to a union; NEBB accepts both union and non-union employers and technicians.
Participation in the Technician certification program is limited to persons who have at least three years of verifiable professional experience and expertise in mechanical controls and systems of the specific acceptance test as determined by NEBB. 
Mechanical Acceptance testing was introduced in the 2005 Energy Standards. The tests are performed to ensure that equipment, systems, and controls operate as required by the Standards. These tests include visual inspections, functional testing, and certification requirements. 
Mechanical Acceptance tests apply to new equipment and systems installed in new construction, change-out or retrofit applications.  
If an acceptance test is required, the appropriate Mechanical Acceptance Form identified by the Responsible Person in the Compliance Forms is required to be submitted to the Permit Authority before a final occupancy permit can be granted.
Helpful Links: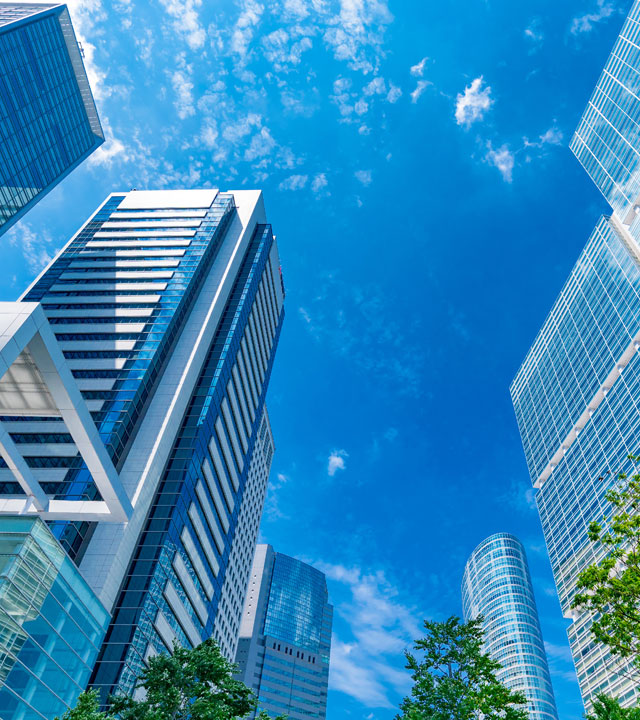 NEBB provides a separate certification for each NRCA-MCH Form, allowing for a modular approach to certification for technicians and employers alike. Eighteen separate training programs have been developed; two programs address NRCA-MCH-02-A and 16 address each of the remaining Forms.