Those interested in NEBB's Individual Certification should review the Candidate Handbook to learn about the types of certification available. Then contact NEBB certification@nebb.org to request an Application for Candidacy and certification details. In order to facilitate a proper response, please indicate the specific certification in which you are interested. 
NEBB Individual Certification Process
Individuals must complete the specific certification's Application for Candidacy, meet the pre-requisite requirements, be accepted into the certification program of choice, pay related fees, study and successfully pass the required examination(s).
Once all criteria have been met, the Candidate will be certified as a NEBB Certified Professional (CP) or NEBB Certified Technician (CT).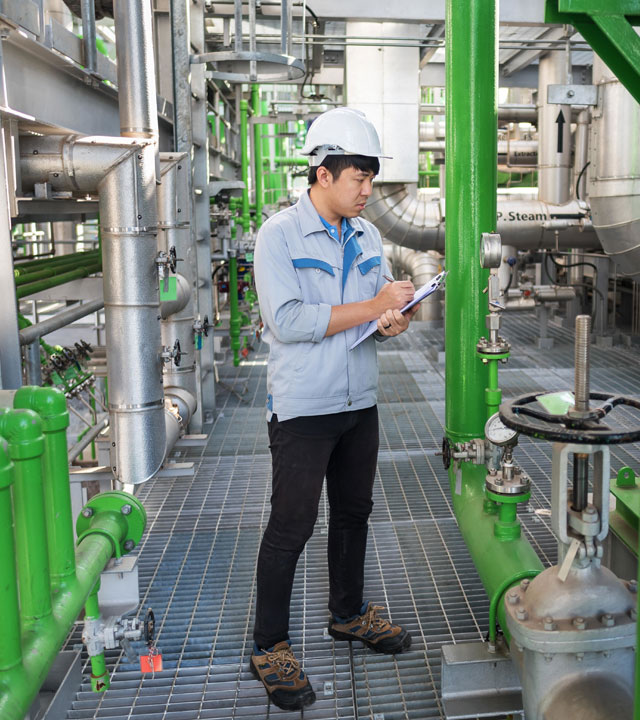 NEBB Discipline Certification Options
Building Enclosure Testing (BET)
Building System Commissioning (Cx)
Cleanroom Performance Testing (CPT)
Retro-Commissioning of Existing Buildings (RCx)
Vibration Measurement (VM)
Testing, Adjusting & Balancing (TAB)
Learn about policies and submission requirements for NEBB Certified Individuals
 Learn more about firm recertification here
Find a Certified Professional
Search for a NEBB Certified Professional by name, firm, or location