CPT Exam Opportunity at NEBB TEC -December 2023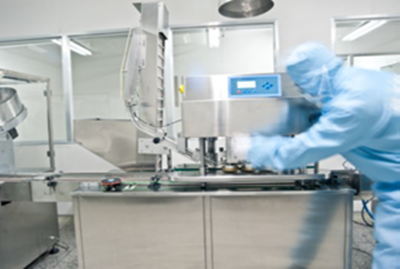 CPT Practical Opportunity
December 4, 2023
NEBB is pleased to announce an opportunity to take CPT Practical on December 4, 2023. The CPT seminar is NOT being offered in December 2023.
LOCATION
NEBB TEC
8575 Grovemont Circle
Gaithersburg, Maryland 20877 U.S.A.
EXAM SCHEDULE
The exam schedule is as follows:
Monday, December 4, 2023
CPT CP Practical
Registration begins at 7:30 am
CPT CP practical exams begin at 8:00 am and end at 1:00 pm
HOW TO REGISTER
If you are interested in taking your exam during this time, email certification@nebb.org to reserve your spot. The deadline to register is November 4, 2023.
TRAVEL INFORMATION
We recommend all attendees that are unfamiliar with NEBB TEC or require travel from another location review the following information prior to registering for the exam.
Hotels:
Examinees can make reservations directly with the hotel of their choice. Below is a short list of hotels near the training center. Hotel and transportation costs are not covered by NEBB.
Homewood Suites Gaithersburg
805 Russell Avenue
Gaithersburg, MD 20879
301-670-0008
Hilton Garden Inn & Homewood Suites by Hilton Rockville, MD
14975 Shady Grove Road
Rockville, MD  20850
240-507-1900
Airports:
Three airports serve the Maryland/Washington Metropolitan area:
Ronald Reagan Washington National Airport (DCA):
30 miles from the facility; 37 minutes average drive time. $80 average taxi fare.
Dulles International Airport (IAD):
33 miles from the facility. 34 minutes average drive time. $80 average taxi fare.
Baltimore/Washington International Airport (BWI):
40 miles from the facility. 44 minutes average drive time. $100 average taxi fare.