Building Enclosure Testing Seminar – June 2024
June 10, 2024

-

June 12, 2024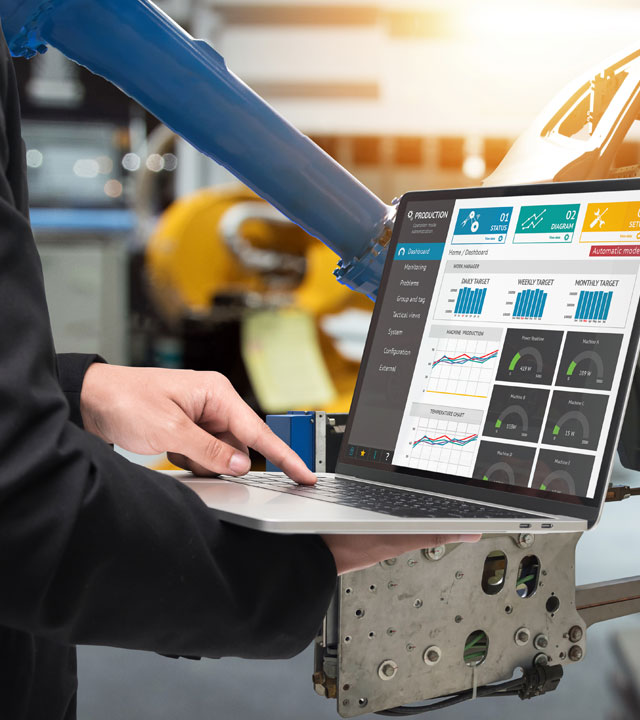 The seminar and exam will be held at NEBB TEC in Gaithersburg, MD
Building Enclosure Testing (BET) is an important and growing field in our industry. It addresses a distinct need within the building and construction industry – the ability to test and quantitatively and qualitatively report the performance of the airtightness of today's building enclosures.
BET is a process involving evaluation, verification, and documentation that a building's design and construction meet defined performance expectations.  In addition to fewer water leakage/mold issues for both new construction and renovation projects, BET results in better building energy performance through improved thermal performance and decreased air leakage issues.
Learning Objectives
This three-day seminar provides Attendees with an overview of building enclosure testing concepts including:
Discussions of air barrier enclosures from design to material selection and installation.
Review of various testing methods and procedures currently specified and their correct application.
Basic operation of the blower door equipment, respective applications and features will be presented.
How to analyze and trouble shoot enclosure test issues.
Trouble shooting air barrier leakage issues and problem resolution focusing on the use of thermal imaging
Registration is now open!
Please click below for the Seminar Brochure
BET Seminar Brochure – * coming soon*
Seminar Registration Deadline: May 10, 2024
Please click below if you are interested in certification and/or taking the exam at this seminar.
For questions about technical seminars, please email training@nebb.org.
Certification Information
Applications for candidacy Deadline: May 10, 2024
For questions about the NEBB Certification process, please email certification@nebb.org.