Clean Performance Testing Seminar – August 2023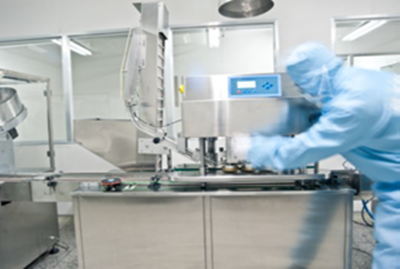 This seminar and exams will be held at NEBB TEC in Gaithersburg, MD.
This seminar provides practical instruction needed for this specialized discipline. Attendees will learn from professional presentations, class lessons and interactive discussions.
Learning Objectives
Understand the NEBB Procedural Standards for Certified Testing of Cleanrooms
Learn best practices for certified testing of cleanrooms in healthcare, pharmaceuticals, microelectronics and other environments
Review critical guides, standards and codes for cleanroom testing
Analyze case studies focusing on real-life scenarios and solutions
Who Should Attend?
This seminar is intended for individuals with a minimum of two years of cleanroom testing experience,
Including:
Technicians and managers with at least two years' experience in cleanroom performance testing
Cleanroom operators
Hospital facility maintenance and management personnel
Pharmaceutical safety professionals
Safety and biosafety professionals
NEBB Cleanroom Certified Technicians seeking to achieve the CPT CP certification
Seminar Topic Overview
This seminar will include the following subjects:
Air Velocity and Volume testing
Room Classification and Standards
Room Pressurization
Leak Testing HEPA Filters using a Photometer
Leak Testing HEPA Filters using a Particle Counter
Optional Secondary Cleanroom Tests
Cleanroom Protocol and cGMP
Report Review
SOP and SOP Generation
Safety Program
Instrument Calibration Program
Technician Training
Registration is now open!
Please click below for the Seminar Brochure
Seminar Registration Deadline: July 28, 2023
For questions about technical seminars, please email training@nebb.org
Applications for candidacy Deadline: July 28, 2023
For questions about the NEBB Certification process, please email certification@nebb.org